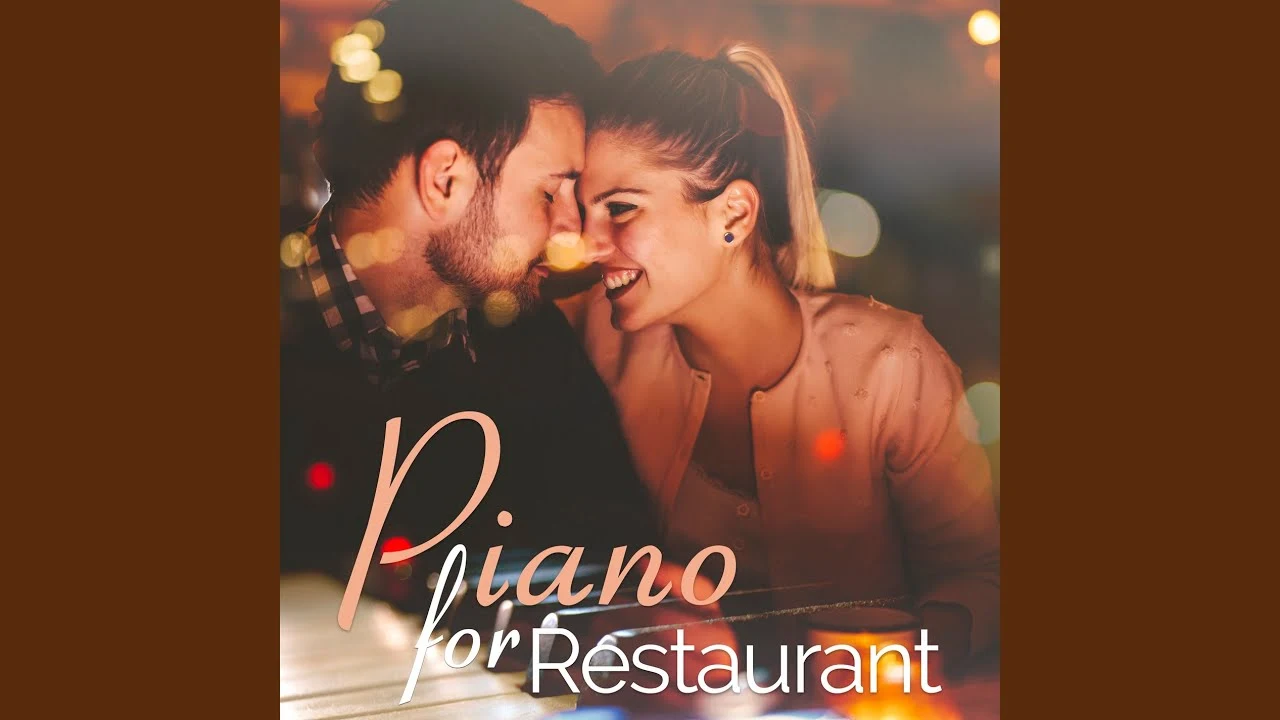 Experience the Magic of London's Rooftop Bars and Restaurants
When it comes to enjoying a romantic night out in London, there's nothing quite like taking in the breathtaking views of the city skyline from one of its many rooftop bars and restaurants. Not only will you and your partner be able to enjoy delicious food and drinks, but you'll also be able to take in the stunning sights of iconic landmarks such as the Shard, the London Eye, and St. Paul's Cathedral.

Some of the most popular rooftop establishments to consider for your special night out include the Sky Garden, Aqua Shard, and Sushisamba. Each of these venues offers a unique atmosphere, with the Sky Garden providing a lush, tropical ambiance, Aqua Shard offering sophisticated elegance, and Sushisamba boasting a vibrant fusion of Japanese, Brazilian, and Peruvian cuisine. Whichever rooftop bar or restaurant you choose, you're guaranteed to create unforgettable memories with your loved one.
Discover the Charm of London's Speakeasy Bars
For a more intimate and unique experience, why not delve into the world of London's hidden speakeasy bars? These secretive, prohibition-style establishments are perfect for couples seeking a romantic and adventurous night out. With their dimly lit interiors, vintage decor, and creative cocktail menus, speakeasy bars provide a cozy and exclusive atmosphere that's sure to bring you and your partner closer together.

Some of the best speakeasy bars in London include The Mayor of Scaredy Cat Town, Evans & Peel Detective Agency, and Nightjar. Each of these venues offers a unique and entertaining experience, from the quirky entrance of The Mayor of Scaredy Cat Town through a Smeg fridge to the clandestine detective agency-themed Evans & Peel. No matter which speakeasy bar you choose, you'll be whisked away to a bygone era, creating a truly memorable and romantic night out.
Take a Romantic Stroll Along the South Bank
As the sun sets and the city lights begin to twinkle, there's no better way to enjoy London's beauty than taking a romantic stroll along the South Bank of the River Thames. As you walk hand-in-hand with your partner, you'll be able to take in the stunning views of the river and the city's iconic landmarks, such as the London Eye, the Houses of Parliament, and the Tower Bridge.

Along the way, you'll find numerous bars, cafes, and restaurants to stop at for a drink or a bite to eat. You can also explore the vibrant Southbank Centre, which offers a variety of cultural events and exhibitions throughout the year. In addition, the South Bank is home to several romantic spots, such as the Jubilee Gardens and the Golden Jubilee Bridges, which provide the perfect backdrop for a memorable evening with your loved one.
Indulge in a Luxurious West End Show and Dinner
For a glamorous and unforgettable night out, look no further than London's West End. This iconic theatre district offers countless world-class shows and musicals that are perfect for a romantic evening with your significant other. From timeless classics like The Phantom of the Opera and Les Misérables to modern hits like Hamilton and The Book of Mormon, there's a show to suit every couple's taste.

Before or after the show, treat yourselves to a delicious meal at one of the many fine dining restaurants in the West End, such as The Ivy, J Sheekey, or Hawksmoor. These establishments offer exquisite cuisine and impeccable service, ensuring that your evening is nothing short of perfect. If you want to make your night out even more special, consider booking a pre-theatre dinner package, which includes a meal at a top restaurant and tickets to your chosen show.
Embark on a Magical Thames River Cruise
For a truly enchanting and romantic experience, consider embarking on a Thames River cruise with your loved one. These cruises offer a unique perspective of London's breathtaking skyline, allowing you to take in the city's beauty from the comfort of a luxurious boat. With a variety of options available, including dinner cruises, sightseeing cruises, and even jazz cruises, you're sure to find the perfect experience for you and your partner.

As you glide along the river, you'll be able to enjoy the stunning views of the city's most famous landmarks, such as the Tower of London, the Houses of Parliament, and the London Eye. In addition, many cruises offer live entertainment, delicious food, and drinks, ensuring that your evening is filled with romance and magic. Booking a Thames River cruise is a fantastic way to create lasting memories with your loved one and make the most of your time in the city.
Write a comment